ATB Financial Arts Barns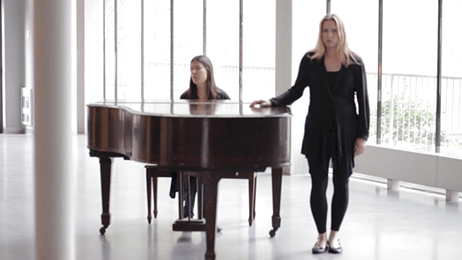 Celebrate the making of music without boundaries! The Nina Haggerty Centre for the Arts is proud to showcase six incredible upcoming musical artists with developmental disabilities. This project was made possible through the support of ATB Financial with special thanks to SOCAN and CKUA.
On Friday, March 3, 2017, join host and local celebrity actress, Sheri Somerville, for a private screening showcasing the artists involved in the Nina Haggerty Centre's Song Project, including a documentary by Arthouse Productions and four incredible music videos.
8:15PM Post reception in lobby with artists in attendance.
This event is open to everyone and tickets are by donation to the Nina Haggerty Centre.
Fri, March 3, 2017/7:00 PM – 9:00 PM, ATB
Financial Arts Barn – Westbury Theatre
10330 84 Avenue Northwest, Edmonton, AB T6E 2G9