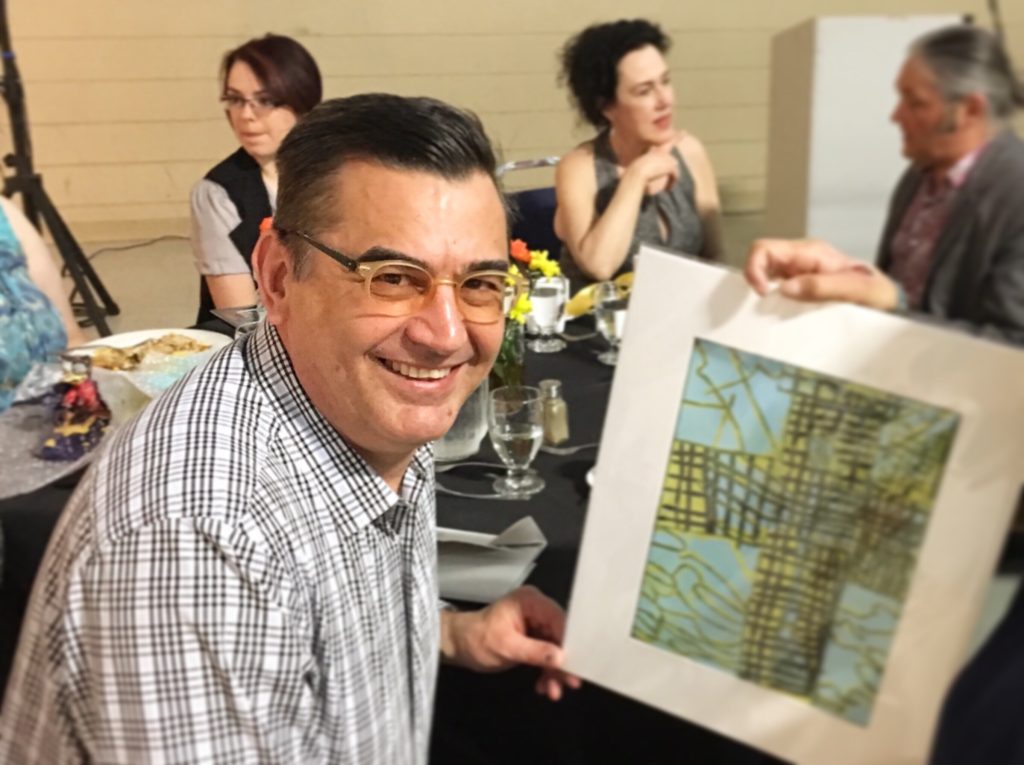 The Nina would like to pay tribute to a dear friend of the Nina, Orville Chubb. Orville passed away recently and his presence will be deeply missed by all of us at the Nina. Orville was an amazing promoter of our city and the arts. We are so grateful for his active involvement at the Nina, and we are struggling to imagine an event without his presence.
Orville and his wife Trudy founded Avenue Magazine in 2006, the same year Nina became an independent arts organization. We are grateful for their steadfast support throughout our shared history. Orville was a champion for our city and for the arts, personally supporting a number of local arts organizations, including Ballet Edmonton, the Edmonton Opera, and the Nina.
Always a good sport, we cherish many fond memories of Orville, perhaps best exemplified by his appearance on stage at Nina's annual Cake Walks, delighting the audience and elevating the event.
We extend our deepest sympathy to Trudy, the family, and the Odvod Media family. Thank you to those who have chosen to honour Orville's memory with a donation to the Nina.