Six artists have been chosen to participate in the 5th annual RBC Emerging Artists Project. This group of fine arts students and recent graduates will be working alongside artists from the Nina Collective at our exciting new space in the Orange Hub on a special sculptural project. Artwork from all six Emerging Artists is being exhibited in our Stollery Gallery July 19 – Aug 16*, with a closing reception August 16th 6-8 PM. Scroll to read a bit about each artist before checking out the show!
*Note that we are closed the week of July 30th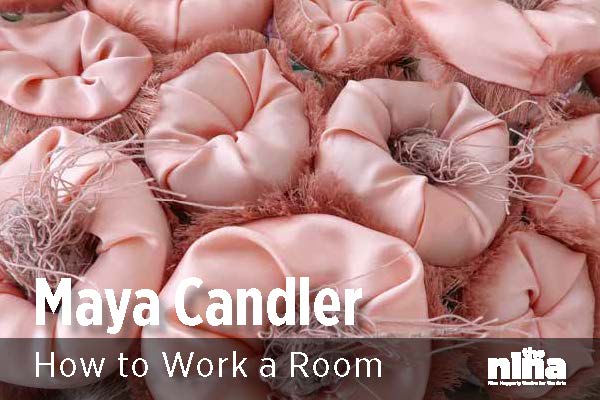 Maya Candler is an Edmonton based emerging artist with a research based practice grounded in sculpture and intermedia. She is a recent graduate from the University of Alberta BFA program. Her work explores biologies and performances of identity, personal anxieties and conceptual threads.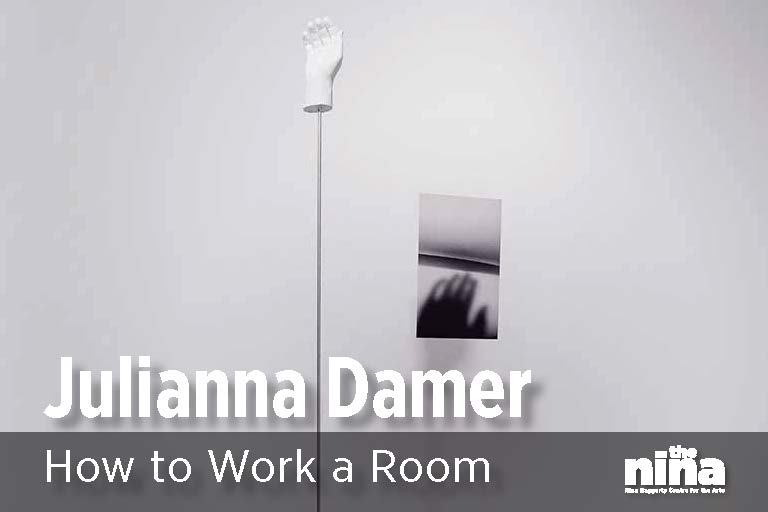 Julianna Damer is a French-Canadian artist and photographer from Edmonton, Alberta currently practicing in Edmonton and Toronto. She recently received her BFA in Photography Studies from Ryerson University. In 2013, she completed a BSc in Human Ecology at the University of Alberta with a major in Textiles & Clothing, which now largely informs her practice.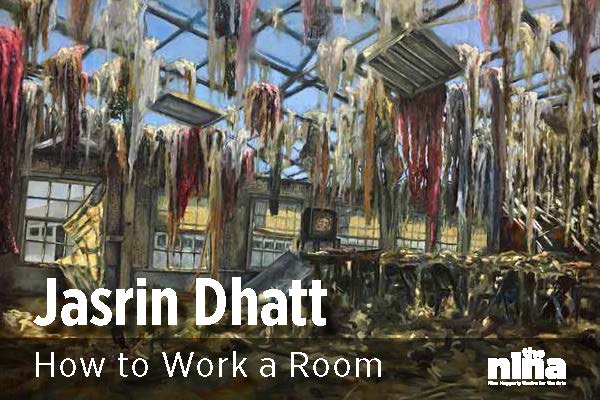 Jasrin Dhatt is currently in her fourth year of Fine Arts program at the University of Alberta. Her current work explores how our identities are built around our possessions, gender, ethnicity or personal histories. Through these works she explores concepts of control verses accidents or circumstances which birth our identities.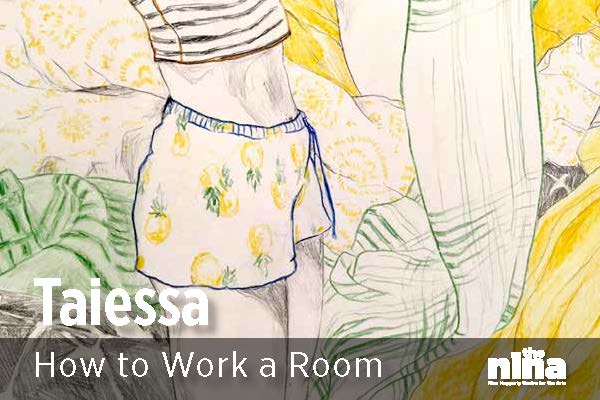 Taiessa is a multi-discipline artist and aspiring art therapist. She is a recent graduate from Grant MacEwan University, currently completing her BFA through the University of Alberta. Her practice centralizes on our interpretation of the mundane, using low-grade materials and fragmented composition to explore the many layers of dreaming, memory, and self-awareness.
instagram: @tai.the.girl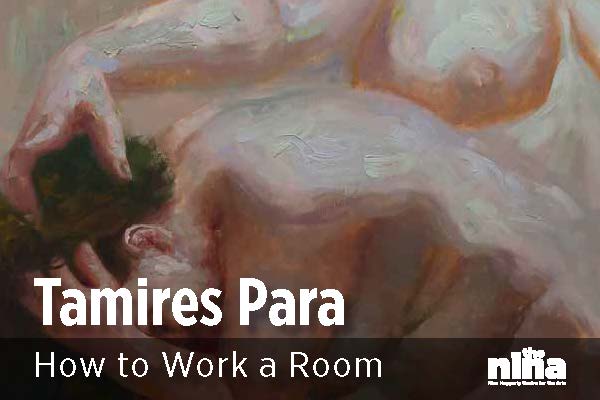 Tamires Para is a Brazilian artist currently based in Edmonton. Her interests lie in depicting the human body and contemporary self portraiture. Currently she's been working in oil and watercolour, in large and small scale; her research asks questions about identity, culture and gender in the context of a patriarchal society. She has a BA in Graphic Design and has worked as an illustrator for game companies and publishers for the past three years.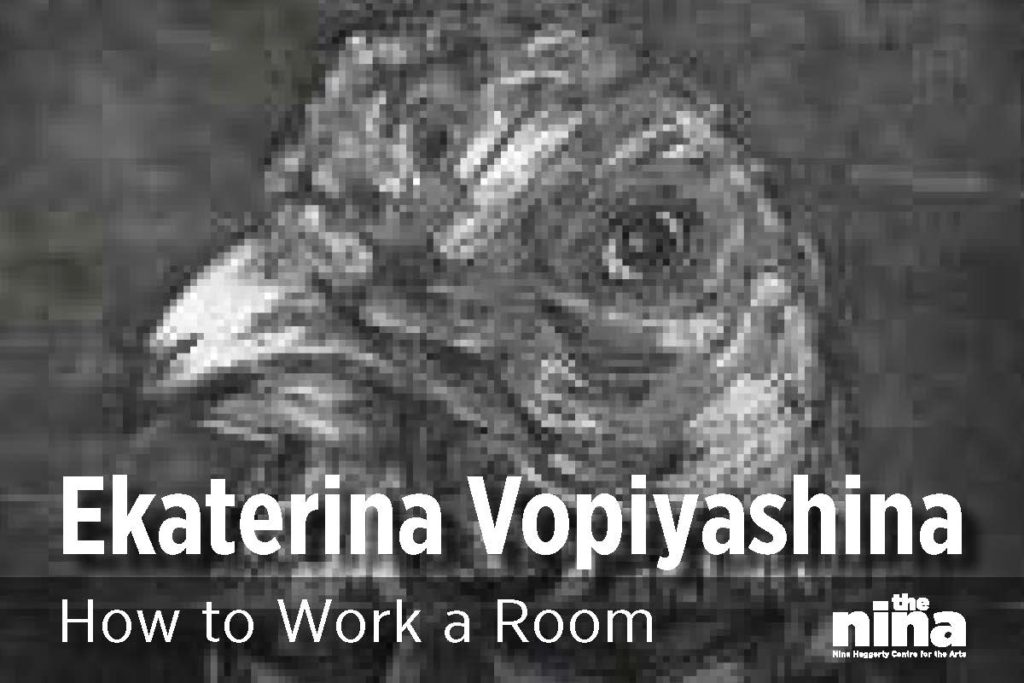 Ekaterina Vopiyashina was born and grew up in Russia, Volgograd. Vopiyashina studied academic drawing and painting in Moscow. She moved to Calgary Alberta in 2015 to pursue BFA in Alberta College of Art and Design (ACAD) with major in printmaking and minor in illustration.
instagram: @ekaterinavopiyashina